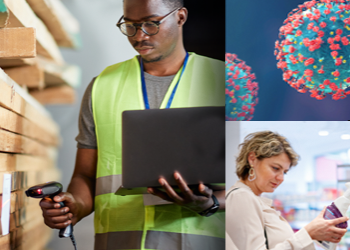 Economic recovery for Massachusetts and the U.S. stalls
The most recent MassBenchmarks Board meeting showed a lapse in the economic recovery, as factors including the labor market, inflation, the Omicron variant, and the Ukraine conflict have fomented uncertainties. As a result, although Massachusetts continues to outperform the U.S. economy by most measures, there has been a notable slowdown in economic activity.
Read the Full Summary
Issue archive for "MassBenchmarks: Notes from the Board".
Notes Archive