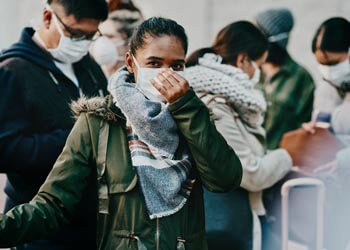 Concerns about a viral resurgence and uncertainty about federal aid cloud economic outlook
The MassBenchmarks Board continued to focus its attention on the unprecedented economic devastation experienced both nationally and throughout the Commonwealth due to the COVID-19 pandemic during its most recent meeting. Since our last meeting in June, the summer months showed a slowly improving national economy, as states embarked to differing degrees on reopening offices, eating establishments, and other types of businesses.
Read the full summary.
Issue archive for "MassBenchmarks: Notes from the Board".
Notes Archive