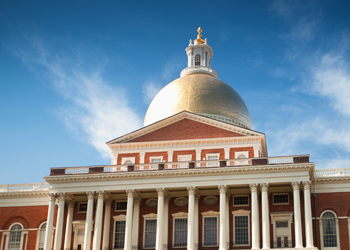 Contrary to expectations of a slowdown, the Massachusetts' economy sped up during the first half of 2023 and a soft landing looks more probable
The most recent MassBenchmarks Board meeting began with a review of economic data demonstrating better than expected performance in the economy, notably in terms of payroll jobs and gross domestic product. The growth comes in the face of what are now historically high interest rates designed to dampen inflation. The better-than-expected economy is also pushing the Massachusetts unemployment rate down to record low levels. Growth in real gross domestic product (GDP) in Massachusetts is now outpacing the nation and Massachusetts has become a leading state for net jobs growth. Most major industry sectors are experiencing payroll jobs growth through the first half of 2023, showing that the economic improvements in the state are broadly based.
Read the Full Summary
Issue archive for "MassBenchmarks: Notes from the Board".
Notes Archive