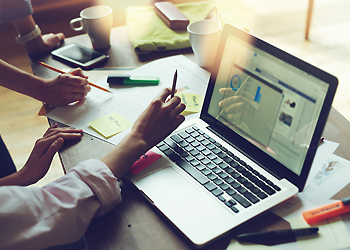 New data lead to change in how MassBenchmarks estimates state growth
Recently, the BEA began releasing its estimates of GSP with a shorter lag time. This development improves our understanding of the performance of the state economy. Furthermore, changes in the BEA's GSP release provide us with detailed data that make possible a recalibration of the methodology for both the MassBenchmarks CEI and the Leading Economic Index.
Read More
List of special publications by the MassBenchmarks project.