Industry Research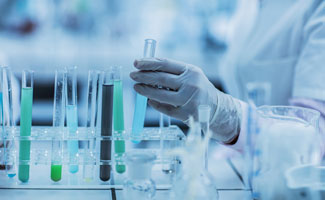 The Economic and Public Policy Research group has worked for over 15 years on industry-focused studies in Massachusetts, New England, and beyond. We have developed detailed profiles, competitiveness assessments, and research findings across virtually all industries, including the information technology and telecommunications sectors, housing, defense, marine science and technology, advanced manufacturing, and life sciences. Our research provides a thorough and informative examination of the industry, focused on public policies and initiatives. Our final reports are often the basis for high profile articles, conferences, and working groups that have a direct impact on public understanding and public policy.
Industry studies are examined quantitatively by analyzing current and historical employment trends and industry establishments; identifying important niches, sub-sectors and supply chains of business activity; comparing to key competitor states and regions; and identifying competitiveness issues and other obstacles to the growth of the industry. We also conduct field interviews with key industry informants, focus groups, in-depth surveys of industry firms and key institutions, and research on best practices and strategies from other parts of the U.S. and globally. Our research highlights competitiveness issues, defines obstacles to growth, and identifies opportunities for growth.
We have worked closely with many public, non-profit and private clients.