Services provided by Connected Beginnings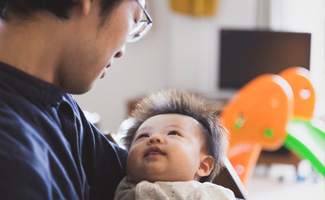 Connected Beginnings' professional development activities are designed to provide practitioners with the most current and evidence-based research in a wide range of disciplines contributing to the field of infant and early childhood mental health. Activities include trainings, coaching, assessments, consultations and evaluations.
Connected Beginnings also disseminates research and other publications to a range of audiences, including researchers, practitioners, and policy-makers. These include presentations as well as publications by staff and affiliate staff.
Visit the website for more information about professional development services, research and other publications.