What is Workforce Planning?
What is Workforce Planning?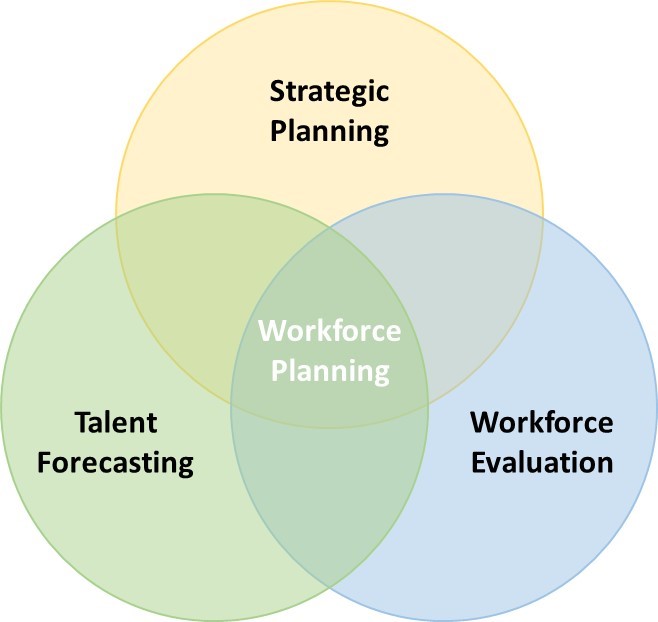 Workforce planning is the ongoing process by which the objectives and priorities of an organization are sought to be met by optimizing human resources by analyzing its workforce and determine the steps it must take to prepare for future staffing needs. It is the systematic identification and analysis of what an organization is going to need in terms of the size, type, and quality of workforce to achieve its objectives. It determines what mix of experience, knowledge, and skills are required, and it sequences steps to get the right number of right people in the right place at the right time. It is based on the premise that a company can be staffed more efficiently if it knows its current workforce makeup and can forecasts its talent needs as well as the actual supply of talent that is or will be available.
How can UMDI help your organization to implement Workforce Planning?
Based on your organizations existing strategic goals/plans and priority business outputs, UMass Donahue Institute can bring together three of its core business units:
ARPE (the Applied Research and Program Evaluation group) can conduct a current state Workforce Evaluation
EPPR (Economic and Public Policy Research group) can orchestrate a Talent Forecast
ODLS can bring your organization's strategic plans, a detailed workforce evaluation along with an insightful talent forecast to work with your leadership team to develop a comprehensive approach to Workforce Planning.
Go Back