Remembering Dr. Arthur Eve, 1935-2019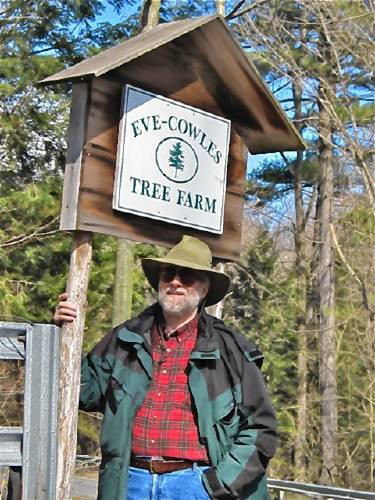 The UMass Donahue Institute and entire University of Massachusetts family were saddened to learn of the passing in late August of Institute co-founder Dr. Arthur 'Art' Eve. A tenured faculty member at the UMass Amherst School of Education, Art helped create the Institute for Government Services (UMass Donahue Institute's original name) in the early 1970s, working closely with the late Maurice A. Donahue, former President of the Massachusetts State Senate.
Following Mr. Donahue's retirement in 1988, Art became the organization's Executive Director. The Institute experienced significant growth during his ten-year leadership tenure, securing over $75 million in grants and contracts before his retirement in 1998. Initially known primarily as a resource for training and workforce development services, the Institute strategically expanded its services under Art's visionary guidance, becoming a major provider of support to state and local government across Massachusetts, and home to a broad range of highly regarded training, technical assistance, and applied research and program evaluation services.
Art held a Ph.D. and M.A. in Educational Administration from the University of Chicago and a B.Ed. in Elementary Education from Chicago Teacher's College. Prior to his years at UMass, Art held several positions in public school districts, including as a classroom teacher, assistant principal, and Director of Curriculum and Instruction. His career in public education was preceded by three years of service to his country as an officer in the United States Marine Corps.
For over 40 years, Art engaged his deep interest and expertise in tree farming as co-owner of the Eve-Cowles Tree Farm in Conway and Deerfield. Art and his wife Barbara were recognized in 2015 as Massachusetts Tree Farmers of the Year and subsequently as Northeast Tree Farmers of the year. Their achievements have been chronicled in a report of the American Forest Foundation.
With his friendly demeanor, warm smile, and gentle nature, Art was a mentor to countless individuals throughout his career as professor and leader of the UMass Donahue Institute. He profoundly influenced the lives of students, executives, government officials, higher education personnel, staff of the Institute, and so many more who remain forever indebted to him for his insightful guidance and caring investment in their success.
Go Back