MassHire Greater Brockton Career Center director named to regional economic development committee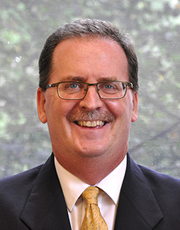 John Murray, director of the MassHire Greater Brockton Career Center, has been appointed to a key regional group focused on economic development. Murray will provide expertise on local workforce development issues and solutions.
The Old Colony Planning Council (OCPC) is a governmental entity that was established under state statute as a comprehensive regional agency to "prepare plans for the physical, social and economic development of the District". This includes a region of Massachusetts, south of Boston, from Stoughton in the north running south through 17 towns such as Bridgewater, Duxbury, Pembroke, Brockton and Plymouth.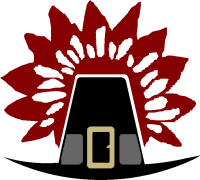 The OCPC was formed in response to a growing need of local communities to be able to address the multitude of problems that cross over local boundaries such as air and water pollution, transportation deficiencies and economic distress. Such problems require cooperative action by affected local governments and the Old Colony Planning Council is the governmental mechanism available at the local level to affect municipal cooperation and coordination. Old Colony Planning Council is one of thirteen regional planning agencies in the Commonwealth of Massachusetts.
Murray was appointed to the Comprehensive Economic Development Strategy (CEDS) Committee, which serves as an idea and information exchange for agencies, firms, officials and individuals concerned with economic development in the District and advises the Council on economic development issues.
Go Back