Early Childhood Educator apprenticeship program in Brockton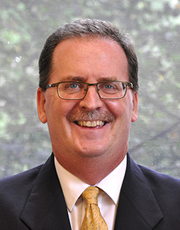 The Early Childhood Educator apprenticeship program was recently launched at Self Help Inc. Head Start in Brockton. The program is a collaborative effort between the MassHire Greater Brockton Workforce Board as well as two business groups from the institute: the Head Start New England Training and Technical Assistance Network and the MassHire Greater Brockton Career Center. The apprenticeships comprise classroom and on-the-job training resulting in each apprentice earning their Child Development Associate credential.
Recently, Career Center Director John Murray spoke in Washington DC about the innovative apprenticeship program to a group of Head Start staff from across the country. He focused his presentation on how the national workforce system can be utilized to assist local Head Start agencies with starting an apprenticeship program similar to Brockton.
Go Back