Management Staff: MassHire Greater Brockton Career Center
Listing of management staff at MassHire Greater Brockton Career Center.
John Murray
Director, MassHire Greater Brockton Career Center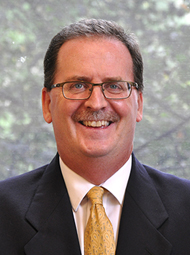 John Murray, M.Ed. has over 25 years of experience in the workforce development field having served as a vocational counselor, program manager, and regional coordinator for adult and dislocated worker programs. Mr. Murray has also coordinated with a variety of state and local economic development agencies to assist employers with their workforce needs. Over the course of his career, he has also served as a member of several Workforce Investment Boards in Southeastern Massachusetts.
Mr. Murray holds a master's in education (with a specialization in instructional design) from the University of Massachusetts Boston. He earned his bachelor's of arts in psychology from Saint Anselm College.
(508) 513-3413
.(JavaScript must be enabled to view this email address)
Craig Kennedy
Finance and Administration Manager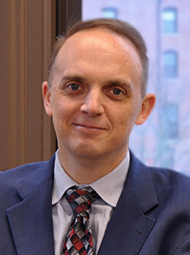 Craig Kennedy, M.P.A. has experience with a range of fiscal, operations, and administrative issues as well as more than 15 years of experience working in workforce development. Prior to MassHire Greater Brockton Career Center, he worked for MY TURN, a private-nonprofit workforce development agency where he worked in several positions including COO and interim CEO. Mr. Kennedy also worked for the Boston College City Connects program as implementation director and was a surface warfare officer in the United States Navy. 
He has a master's of public administration from Bridgewater State University and a bachelor's degree in political science from Boston University.
(508) 513-3403
.(JavaScript must be enabled to view this email address)
Andrea Kingman
Manager of Business Services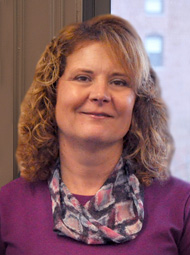 Andrea Kingman, SPHR, connects businesses with resources and services available to them through local, state, and federal programs. Ms. Kingman is the co-chair of the Massachusetts Employer Relations Learning Opportunities Team (MERLOT) and the Massachusetts BIZWORKS staff training and development team. She has developed and conducted training statewide for workforce development professionals. She is an active participant on the statewide Business Engagement Committee (BEC) under the governor's taskforce, through which she leads MassHire Greater Brockton Career Center's efforts around Demand Driven 2.0.
She has been at CareerWorks since 2001. Prior to MassHire Greater Brockton Career Center she worked in human resources at local companies including Jordan's Furniture & Acushnet Company. She received a Bachelor's in Arts in Psychology with a minor in sociology from Framingham State University and a Human Resources Certificate from Stonehill College. 
(508) 513-3442
.(JavaScript must be enabled to view this email address)
Andrea Lewis
Career Specialist
(508) 513-3400
.(JavaScript must be enabled to view this email address)
Mary Osorio
Manager of Job Seeker Services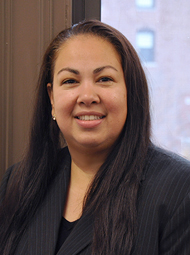 Mary Osorio assists customers in finding employment who are also receiving benefits from the Department of Transitional Assistance. She has worked in the Brockton community for over twenty years. With significant experience in workforce development, she has managed programs from Department of Labor and Department of Public Health. She also has participated on various field projects with the U.S. Census Bureau. Her earlier experience includes educating teens on substance abuse, violence, and other at-risk behaviors. Ms. Osorio was also a liaison for the Brockton Public Schools, where she translated and collaborate with teachers, administrators, and parents to help students succeed.
She earned her associate of science in business administration from Massasoit Community College.
(508) 513-3406
.(JavaScript must be enabled to view this email address)
Joseph Verla
Manager of Performance and Reporting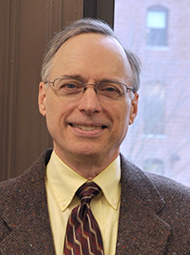 Joseph G. Verla, MSW, PMP assists the director of MassHire Greater Brockton Career Center in establishing and monitoring annual performance measures, maintaining and analyzing database information, and report generation. Mr. Verla is also the on-site coordinator for veterans job seeker services, project manager for the Institute's MCAS Pathways grant, develops MassHire Greater Brockton Career Center's policies and procedures and provides work readiness services to job seekers.
He received his masters of social work from Boston College, a bachelor's of arts in psychology from the University of Michigan and his professional management certification from the Project Management Institute. 
(508) 513-3417
.(JavaScript must be enabled to view this email address)