NFFS services: Financial Management and Fiscal Capacity Building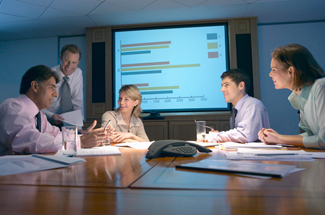 Monitoring ongoing fiscal health is vital for a nonprofit organization's ability to not only carry out its mission for its stakeholders but also to ensure its sustainability into the future.
Our expert fiscal consultants provide financial training and technical assistance to boards, executives, and fiscal managers in four key areas:
Planning: Budget development and cash flow
Monitoring: reporting, managing contracts
Operations: Basics of nonprofit accounting, internal controls
Financial Management for Boards: Audit requirements, legal/fiduciary responsibilities, managing risk, etc.
Please see the list of training titles for this service.