Who Will Care? The Workforce Crisis in Human Services
February 2017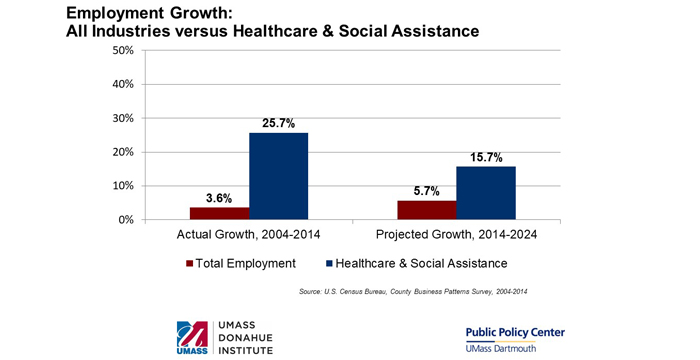 From the Providers' Council press release:
"A new report from the Providers' Council – Who Will Care? The Workforce Crisis in Human Services – projects the human service industry in Massachusetts that is already struggling to fill job vacancies will need to fill 24,000 to 25,000 in the coming decade to meet service demands."
Click below to open the report.
Back