Mass. tech leaders call for more diversity to help close talent gap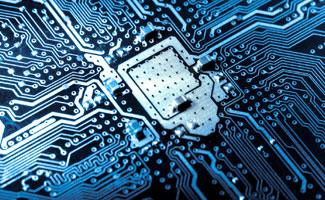 An annual report from Mass Technology Leadership Council (MassTLC) "2016 State of Technology Economy", was released today. In addition to providing a snapshot of the current state of the tech sector in the Commonwealth and its influence on the state's economy, it includes a call for more diversity in the workforce talent pool in order to meet the needs of the expanding technology sector. See the Boston Business Journal link below for more information.
For the report, UMass Donahue Institute's Economic & Publc Policy Research group provided analyses of tech sector employment trends and other factors affecting the economic impact of this sector in Massachusetts.
The Boston Business Journal also reported on the report's release.
Read article: Few women are benefiting from surge in tech jobs
Go Back