Devens jobs grow by 1,000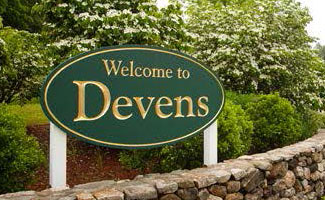 A by the Economic & Public Policy Research group on the economic impact of the Devens, MA community received widespread media attention. Devens is a regional enterprise zone located on the former site of Fort Devens, US Army miltary post. It includes the towns of Shirley and Avery.
The report was created on behalf of MassDevelopment, who is managing and developing the property as a residential and commmercial site.
The report was also covered in the Nashoba Valley Voice, Brockton Sentinel & Enterprise, and the Lowell Sun.
Read article: Devens jobs grow by 1,000
Go Back