State Treasurer Releases Report on Financial Literacy in Massachusetts
Massachusetts State Treasurer Deb Goldberg, along with the Massachusetts Financial Literacy Task Force, recently released a report on the status of financial education in the state. The report was informed, in part, by an evaluation of the Financial Literacy pilot program by the UMass Donahue Institute's Applied Research and Program Evaluation group.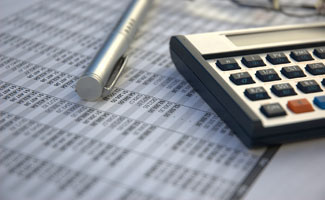 The treasurer's report includes various recommendations to strengthen financial literacy in Massachusetts with several recommendations related to K–12 ducation. Relevant to those recommendations, the report cites findings from the Institute's evaluation. The evaluation findings, released in May 2015, provided extensive documentation of Gateway City school practices related to financial literacy, recommendations of promising practices, and some indicators of gains in financial literacy for participants.
Read article: State Treasurer Releases Report on Financial Literacy in Massachusetts
Go Back