Program Overview
The Leadership Excellence program is a real-time online certificate program designed for leaders who need new skills and tools to implement organizational change and propel their careers forward. The five-module program provides 30 hours of live, hands-on learning over eight weeks in an interactive online classroom. Completion of this program will earn learners a certificate from the UMass Donahue Institute and is accredited to award three CEUs from University Without Walls. This program is ideal for working professionals with at least five years of experience.
"I was able to learn from both the other participants and the different facilitators leading the modules. I hope this program will continue and provide great skills and tools for other future leaders!" - Spring 2021 participant
Overview
This program includes five highly interactive webinars: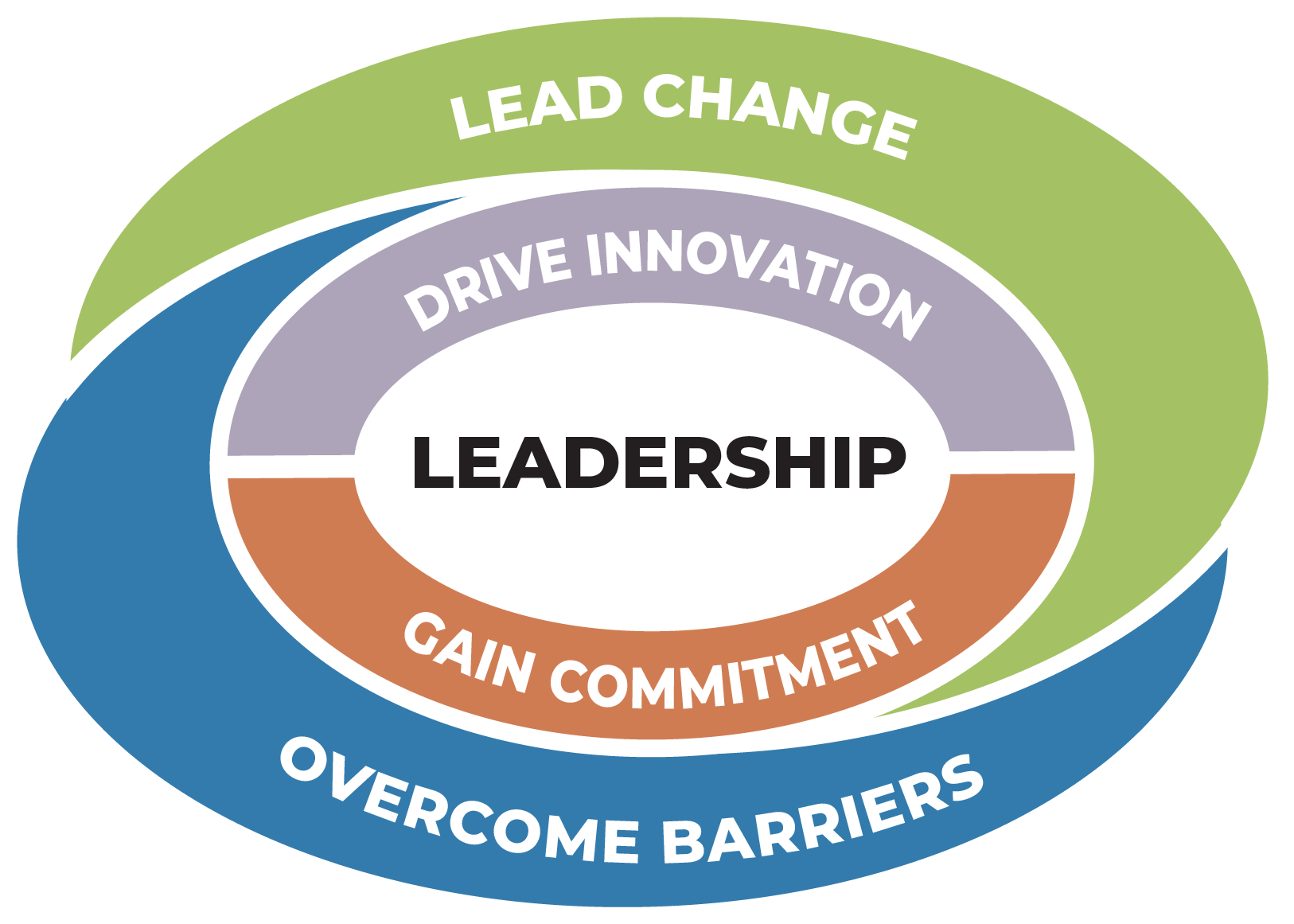 Your Leadership Profile: Learn about your leadership style following the completion of two online assessments (based on Hogan Leadership Styles).
Drive Innovation: Collaborate with thought leaders to identify opportunities for innovation.
Lead Change: Align followers to implement successful organizational change (based on the Kotter 8-Stage Process for Leading Change).
Gain Commitment: Understand how to help individuals transition during change (based on the Bridges Transition Model).
Overcome Barriers: Sustain your change initiative by removing obstacles that could halt progress.
Program benefits
Develop a change implementation plan for a real-life organizational change.
Build a network of leadership peers.
Receive personalized executive coaching based on the results of an online leadership assessment.
Take away a toolkit of fourteen proven tools to lead change.
Gain experience presenting your business case for change.
Hear about the Spring 2021 program from participant, Som Seng.