Extended Staff: Senior Consultants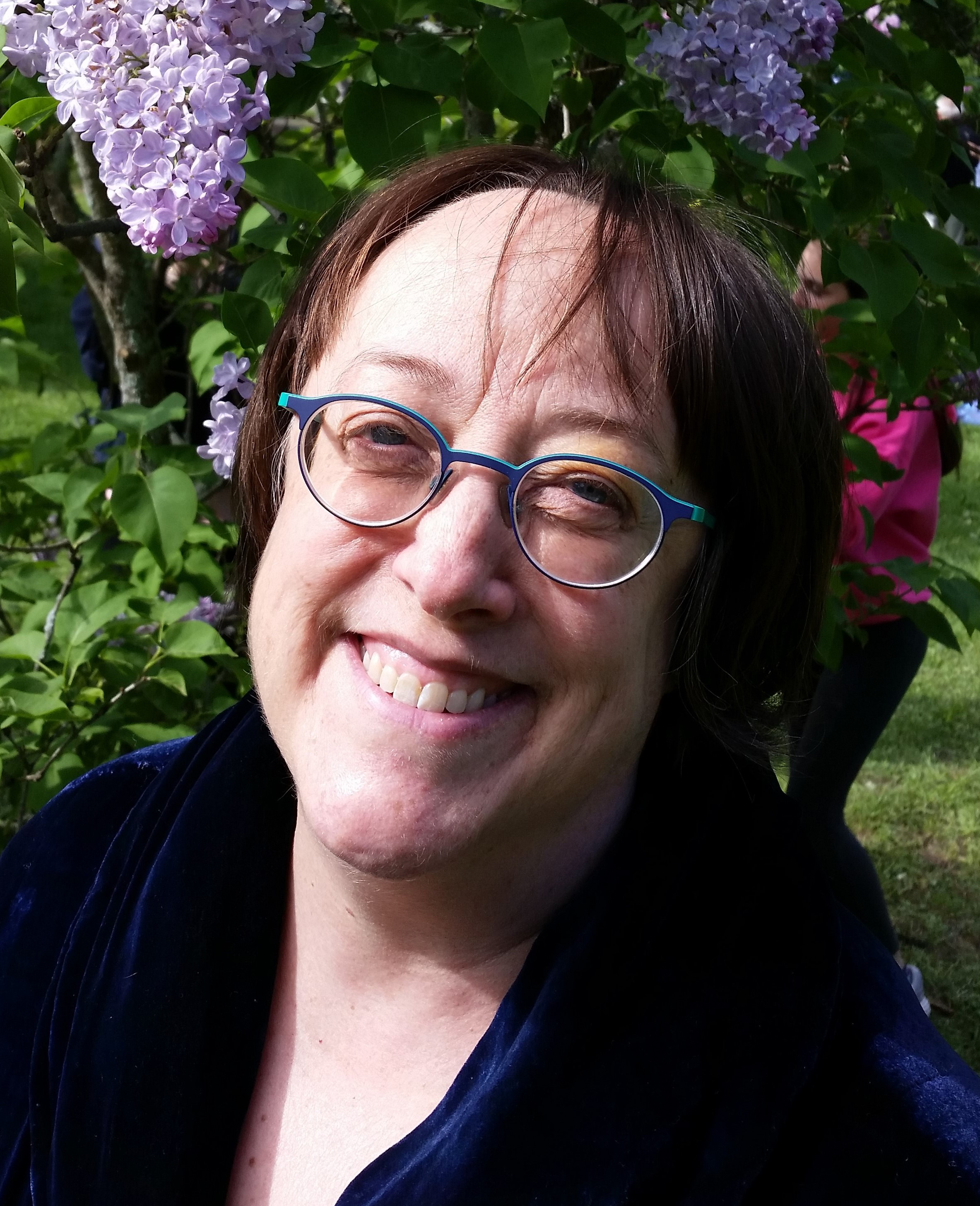 Nina brings over 25 years of experience in the field of learning and development. She has crafted and facilitated professional development programs for a variety of organizations across multiple industries. Nina has both depth and breadth in all aspects of change and transition. Her expertise ranges from tool-based change planning and implementation processes to the softer yet more challenging psychological transition issues that can doom a critical initiative. She has designed multiple leadership development modules and programs, from becoming a new leader through leading leaders, and from holding challenging performance conversations through leading an enterprise-wide change intervention. Nina has also led multiple team-building sessions (e.g., at a Cambridge university and a Burlington software firm using a process called LEGO Serious Play). She is also skilled at facilitating senior planning sessions (e.g., with the senior staff of a Cambridge university library and with a small business based in Worcester), resulting in aligned strategic planning.
Prior to her work as an independent consultant, Nina spent 10 years as a senior consultant for the global organizational development firm Linkage, Inc., based in Burlington, Massachusetts. During the 1990s, Nina worked for Legal Services (the National Consumer Law Institute and Massachusetts Law Reform) and at the Commonwealth Corporation in Charlestown. Ms. Coil received her bachelor's of arts in German/French from Bennington College in 1978 and also holds numerous professional certifications in management and team assessment techniques.
nina_coil@yahoo.com
781-690-2369
www.coilassociates.com
---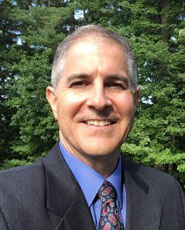 Tim is an award-winning leader with extensive experience in consulting, general management, operations, and product management. He has been recognized for driving and influencing high impact results through complex change initiatives and turnarounds, spanning the automotive, consumer, higher education, insurance, government, and medical industries. Over his 30-year career, Tim has successfully coached a range of C-suite leaders and associates at both strategic and tactical levels. In addition, Tim is known for his "business turnaround" capabilities.
Tim has recently returned back to his private practice; Dailey Solutions LLC and his product offering includes:
Lean and Six Sigma training
Transformational approach and turnaround analysis and execution
Leadership coaching for business practices
Supply Chain improvement
Tim holds a B.S. in mechanical engineering and material sciences (double major) from the University of Connecticut, where he graduated summa cum laude and was nominated for University Scholar (highest academic award). He also holds an M.S. in operations management from Rensselaer Polytechnic Institute, with his thesis, "Japan's Success: At Home and Abroad." Tim is a certified lean/six sigma black belt and master lean/six sigma black belt. He was fortunate to learn lean techniques from the Japanese automotive companies. As a life-long learner, Tim continues to learn from others by taking part and/or teaching leadership, strategy, and transformational approach seminars and courses.
Tim is pleased to continue his relationship with UMass Donahue Institute as a contract consultant.
Tim Dailey, Principal
Dailey Solutions LLC
860-999-3007
Daileysolutionsllc@gmail.com
LINKEDIN
---
Chris Gatti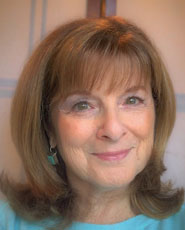 Chris brings over 25 years of experience in business, education, training, leadership and organizational development to her practice. She founded and led a strategic training and consulting firm, CRG Associates from 1996 – 2010, served as the director of Organizational Development & Learning Solutions at the UMass Donahue Institute for several years and then returned to her independent practice. She again leads CRG Consulting, providing learning and consulting services in leadership development, team development and trainer development.
As an external consultant, she has worked for well-known international consulting and training organizations including Zenger-Miller, AchieveGlobal, Interaction Associates, DDI, and Advantage Performance Group. Her industry expertise includes government, financial services, property management, health care, manufacturing and education.
Chris is also qualified to deliver a variety of assessment instruments including the family of DiSC® products, 5 Behaviors of a Cohesive Team, the MBTI, and the 20/20® Insight 360 Feedback and customizable assessment system.
Chris has been an active member of the National Association for Talent Development for more than 20 years, and served in a variety of positions on the Central Mass ATD Board for the past 12 years, including serving as president and program chair. Her education credentials include a master's in training & human resource development from Boston University and a bachelor's of arts in education with a concentration in urban education and psychology, from the University of Massachusetts Amherst.
Chris is pleased to continue her relationship with UMass Donahue Institute as a contract consultant offering team assessments, interventions and team development programs.
---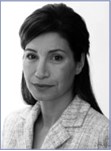 Maria Farrah Howell, the founder and president of The Farrah Consulting Group, Inc., is an award-winning public relations professional with almost 20 years of experience in both corporate and government communications. For 10 years she served as a government press secretary for both the Executive Office of Public Safety and the Massachusetts Governor's Highway Safety Bureau. As a consultant, she has developed and managed several high-stakes public information campaigns. Maria is also a seasoned communications skills trainer, training senior government officials, CEOs and organizations. She is often asked to share her media knowledge at regional and national conferences.
The Farrah Consulting Group, Inc. specializes in public relations, crisis management and communications training. The firm's current and former clients include municipalities, state and federal government agencies, national corporations and not-for-profit organizations.
Contact Farrah Consulting Group at www.farrahconsulting.com.
---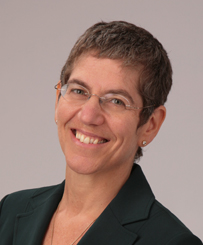 Judy is a diversity practitioner with 25 years of experience in a wide range of industries, including healthcare, higher education, business, government and the nonprofit sector. She has designed and conducted hundreds of workshops on diversity and inclusion, prevention of discrimination and harassment at work and school, effective communication and culturally competent patient care. Judy facilitates strategic planning retreats for diversity initiatives and organizational change and provides frequent continuing education seminars on diversity for professionals in human resources, health care and social work.
From 2005-2006 and 2010-2013, Judy served as an internal consultant, and then as diversity/EEO coordinator at Lifespan, a major academic healthcare system and the largest employer in Rhode Island. In that capacity, she provided training on diversity and cultural competency, oversaw the implementation of five affirmative action plans, helped promote language access for limited English-proficient patients, supervised several employee resource groups and produced a monthly diversity newsletter.
A graduate of Brown University (bachelor's of arts in religious studies, minor in Spanish) and Harvard Law School, Judy received additional training through the Anti-Defamation League's A WORLD OF DIFFERENCE Institute, the National MultiCultural Institute, National Coalition Building Institute, Public Conversations Project, National Conference of Christians & Jews and the Massachusetts Commission Against Discrimination.
Prior to starting her consulting business, Judy practiced law for 10 years on behalf of culturally-diverse, low-income clients in Massachusetts and Rhode Island. She performed, recorded and toured for seven years with the Boston-based women's world music ensemble, Libana, and currently sings with the RPM Voices of RI, a multi-racial, interfaith, cross-class community gospel choir. She is co-founder of the Sisterhood of Salaam Shalom – Rhode Island, a Muslim-Jewish women's group that works to build bridges and confront bias.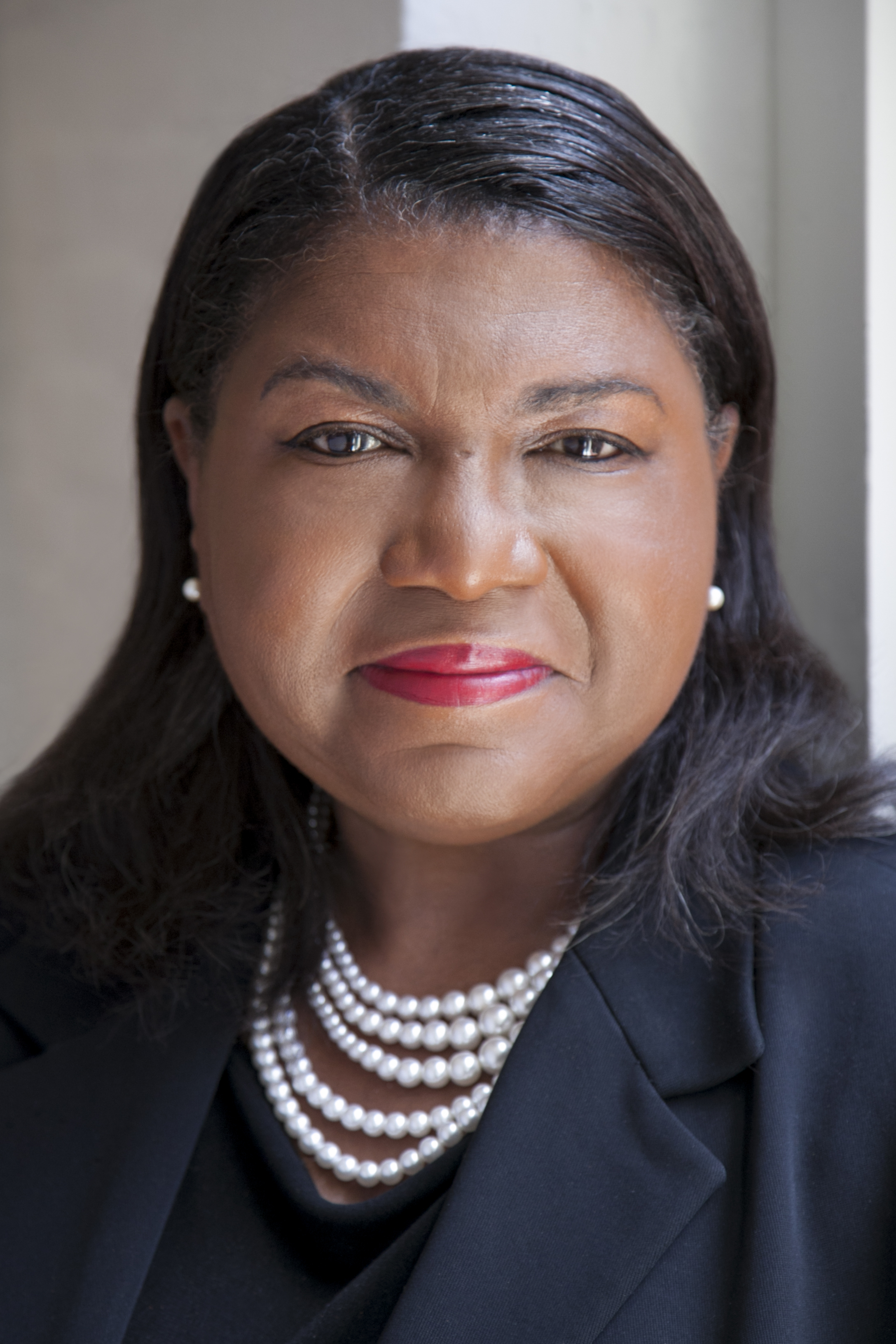 Vanessa is a senior consultant with over 20 years of experience focused primarily on fostering an awareness of the importance of diversity, inclusion, and the power of authentic engagement in the work of our organizations.
Vanessa has informed the journey of more than 30,000 people, via presentations designed to engage all in a common goal of personal and professional excellence, from healthcare and the Massachusetts judiciary through aeronautics and food service. She seeks to assist all in achieving their personal and professional goals by enhancing their understanding of themselves as multi-faceted individuals, resulting in an enhanced self-awareness and appreciation for their own contributions, as well as those of their colleagues and customers, whose motivations often mirror their own, regardless of real or perceived differences.
Their positive response led to the publication of her first book, "The Threads of My Coat: A Personal Inventory of Who You Are, and the Roots of Your Engagement with the Sorld". Vanessa serves as co-facilitator of the annual Disparities Summit for healthcare leaders with Joseph R. Betancourt, MD, MPH, president of the Disparities Solutions Center of Partners Health Care.
The Transformation Group LLC
321 Walnut St. #463
Newton, MA 02460
mcclinchyofttg@gmail.com
---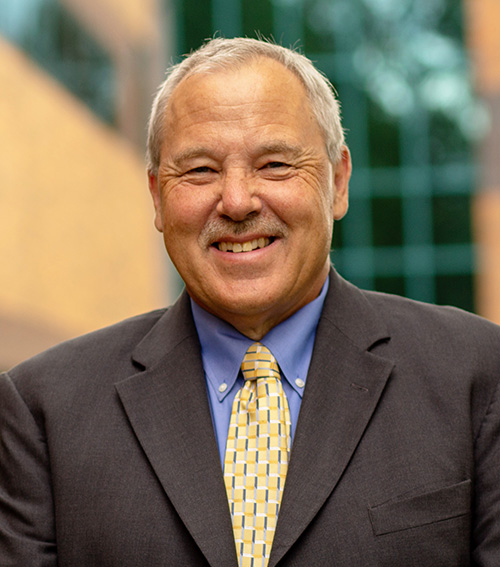 Larry is the former chief information security officer for the University of Massachusetts President's Office. In this role, Larry was responsible for developing, implementing and overseeing compliance with the UMass Information security policies and plans.
In addition to designing a cybersecurity program for the university, Larry developed and delivered cybersecurity training at multiple industry events, workshops, training venues, etc. This includes his role as adjunct faculty at the University of Massachusetts Lowell's computer science department. Courses include Designing and Building a Cybersecurity Program, The NIST Cybersecurity Framework Foundations and Practitioners courses, The NIST 800-171 Protecting Controlled Unclassified Information (CUI) in Non-Federal Systems, the CIS Controls, etc.
Larry also provides consulting services to mid-sized and large enterprises. His work focuses mainly on designing and building cybersecurity programs based on the NIST Cybersecurity Framework and the CIS Critical Controls. He has completed U.S. government projects based on the NIST 800-53 standard as well as DOD projects based on NIST 800-171 controls.
Larry's industry experience includes serving as an IT audit manager for Deloitte Enterprise Risk Services consulting practice. In this role he managed a staff responsible for developing and completing a Sarbanes Oxley compliance audit for MasterCard International. Larry's team focused on the application level controls and general computer controls for information technology services that were implemented and managed from the MasterCard data center in St. Louis.